chese mats
⮚ Description of Product
The mats are made of plastic tissues or plastic lattices. With their smooth and hygienic surface they are insusceptible to lactic and protein.
⮚ Welding of edges
A homogenous welding of the edges guarantees the observing of the required measurements and also prevents a fraying of the edges.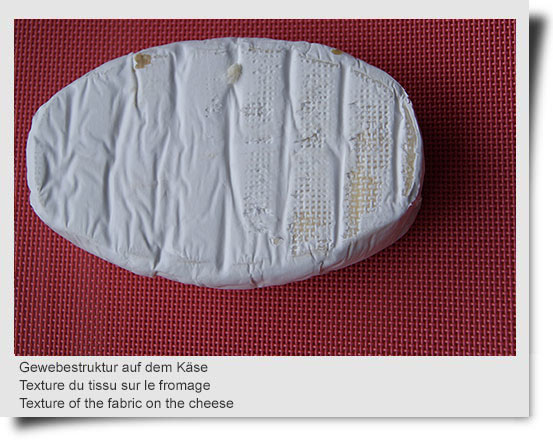 ⮚ Cleaning
The mats can be cleaned up to a temperature of 70° C and an admixture of acid 1,5%.
⮚ Characteristics
Mats acc. to EU-standards
Admittance for foods
Hygienic surface
Homogenous welding of the edges
Exact observing of the measurements
Long working life
⮚ Use
Covering of racks
Mats for hard and soft cheese
Ventilation
Filtration
Draining of the whey
Storage
We send you more infomations, samples and offers on request.

We supply, among others..

&nbsp&nbsp&nbsp&nbsp&nbsp

&nbsp&nbsp&nbsp&nbsp&nbsp&nbsp
&nbsp&nbsp&nbsp&nbsp&nbsp&nbsp

&nbsp&nbsp&nbsp&nbsp&nbsp&nbsp